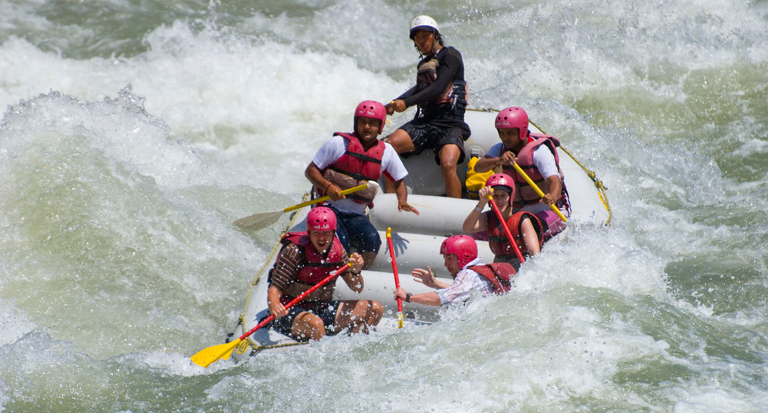 The Land of God Uttarakhand is blessed with a hub of adventure activity. This is one of the ideal destination for adventure sports and more than half the area of Uttarakhand under an undulated and hilly topography. It offers diverse of adventure activities such as White Water Rafting, Skiing, Paragliding, Mountaineering, Trekking, Bungee Jumping, Zip Flying and Cable Car Rides. Below is some of the popular adventure sports destination for those looking forward to the thrill of adventure sports in Uttarakhand.
Rishikesh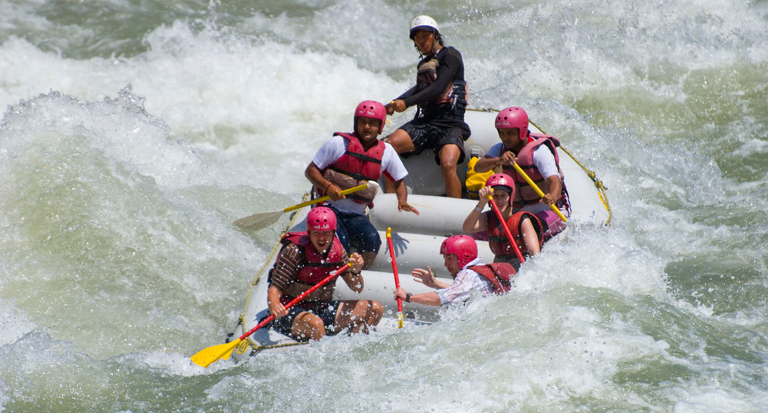 If you are adventure lover then why are you waiting, just go on and visit Rishikesh to enjoy the hub of adventure thrill such as: River Rafting, Camping, Trekking and Bungee Jumping. Rishikesh is perfect blend of adventure and tranquillity, it is also known as Yoga Capital of India. Nestled in the foothill of Himalaya the place offers scenic view of Majestic Hills and feel like heaven for adventure and Yoga & Meditation.
Best Time to Visit September – to mid November and March – to first week of May
Corbett National Park
Jim Corbett National Park is a paradise for wildlife and adventure enthusiast who wishing to explore nature and wildlife. Situated in the lap of Himalaya, this place is surrounded by the dark saal forest and offers picturesque view of verdant landscape. Being a blessed with rich flora & fauna, the park offers an ultimate Jungle Safari to explore deep into the wilderness of Corbett National Park. This is the only Tiger Reserve in the Country that offers an opportunity night stay in the forest.
Best Time to Visit : November to June
Chopta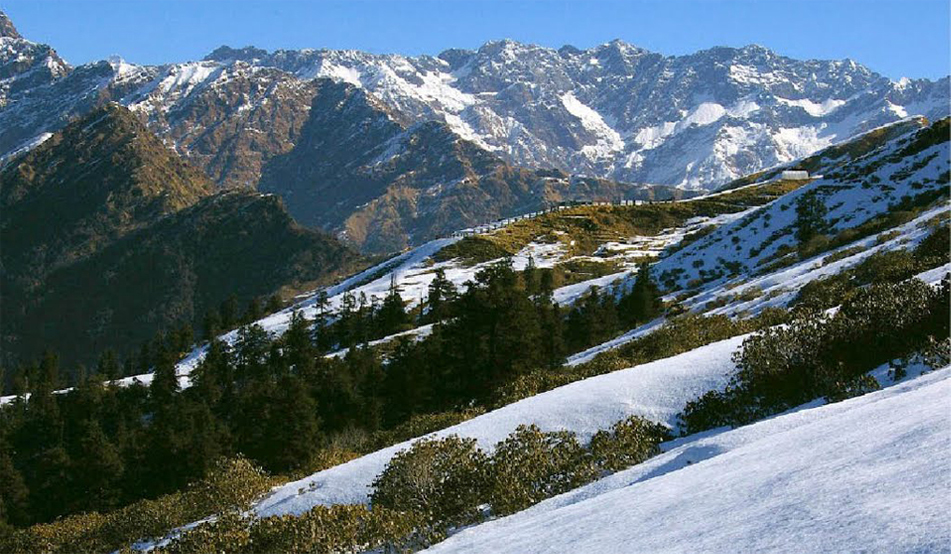 Situate in the midst of dense forest of Oak, Pine, Deodar and Rhododendron, the hill station offers a picturesque view of snow clad Himalayan peak and verdant meadows. Chopta is one of the idle destination for trekking to Tungnath is the third temple of Panch Kedar at a distance of 3.5 km. Chandrashila Peak situated at a distance of 1 km from Tungnath at 4000 metres above sea level. Chopta is blessed with rich flora – fauna and wildlife and it is enough to allure the tourist.
Best Time to Visit April – June, Oct – Dec and Jan – March
Uttarkashi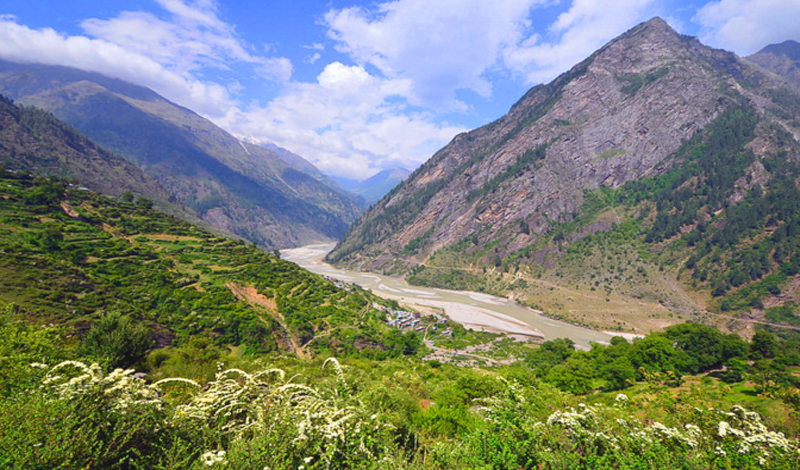 Situate in the midst of dense forest of Oak, Pine, Situated at an altitude of 1352 mt above to see level, Uttarkashi valley is a truly paradise for adventure enthusiast and sports lovers. This place is a bunch of magnificent beauty, adventures, ancient temples, swift rivers and lush green environment which is enough to allure any tourist.
Best Time to Visit Mar – Jun and Sep – Nov
Pangot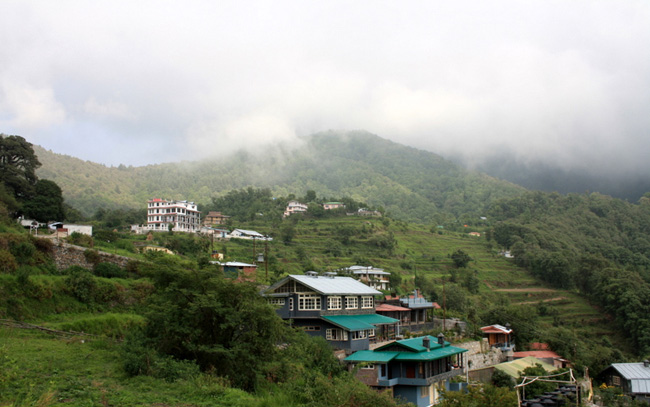 If you are looking for a serenity and peaceful environment to stay then pangot is a right choice. Pangot is a small village which is situated 15 km ahead from Nainital at an altitude 6500 above from sea level, it is a beautiful helmet in Kumaun hills. This place is also famed for Bird Watching, Camping and Trekking there are almost 150 varieties of bird species and pheasant. If you haven't visit Pangot birding, you are a big fool who has missed the heaven of birds.
Best Time to Visit March – June and September – October
Sattal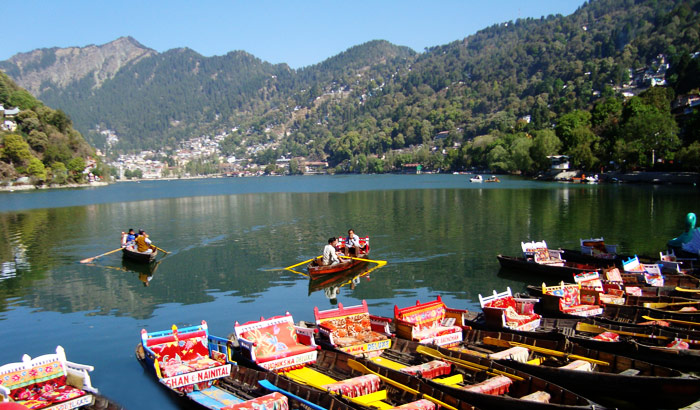 Sattal is a best picturesque destination for natural lovers and a real paradise for migratory birds. It is perched at an elevation of 1,370 mts above from sea level on the road to Bhimtal. Apart from the hustle – bustle of the city the lake is surrounded by the deep Oak and Pine forest which offers magnificent beauty and serenity auound the Sattal.
Best Time to Visit Round the year
Pithoragarh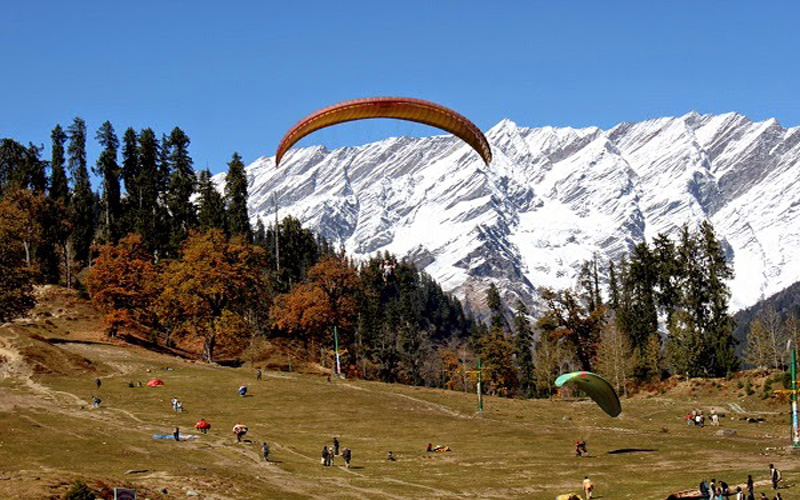 Pithoragarh lies on the Indo-Nepal border, and Perched at an elevation of 1500 metres above sea-level in the Soar Valley, it is a blessed full tourist destination in Uttarakhand. Pithoragarh located 463 kilometres from New Delhi and it is best visited during the summer or winter months and a perfect destination for long weekend gateway. It is also famed for its natural beauty, scenic landscape and best trekking destination.
Best Time to Visit Mar – Jun and Sep – Dec
Roopkund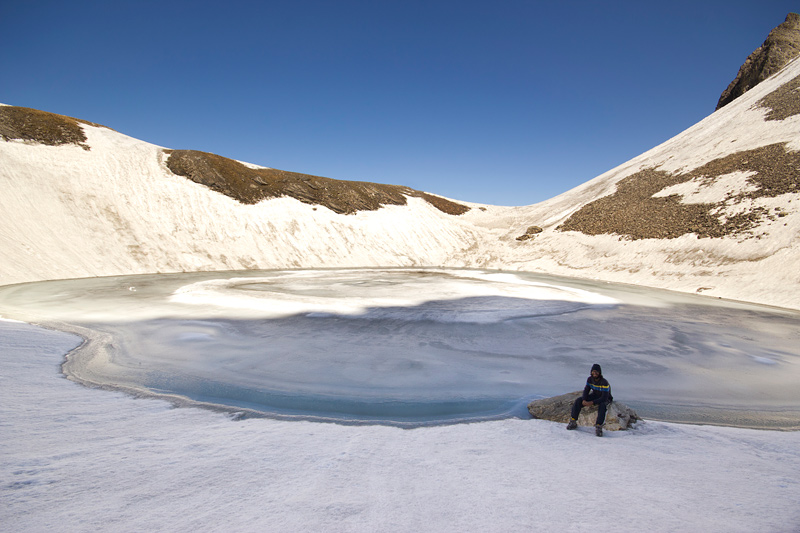 If you are a trekking and hiking enthusiast and haven't done the Roopkund Trail, then you need to start planning to visit Roopkund. It is one of the top three trekking destination of India supposedly quite charming too. Roopkund is perched at an elevation of 5000 mts above sea level. There are some unique things about the Roopkund trek. For example, the twin meadows of Ali Bugyal and Bedni Bugyal are the highest altitude meadows in our country.
Best Time to Visit May – June and Sept – Oct
Pindari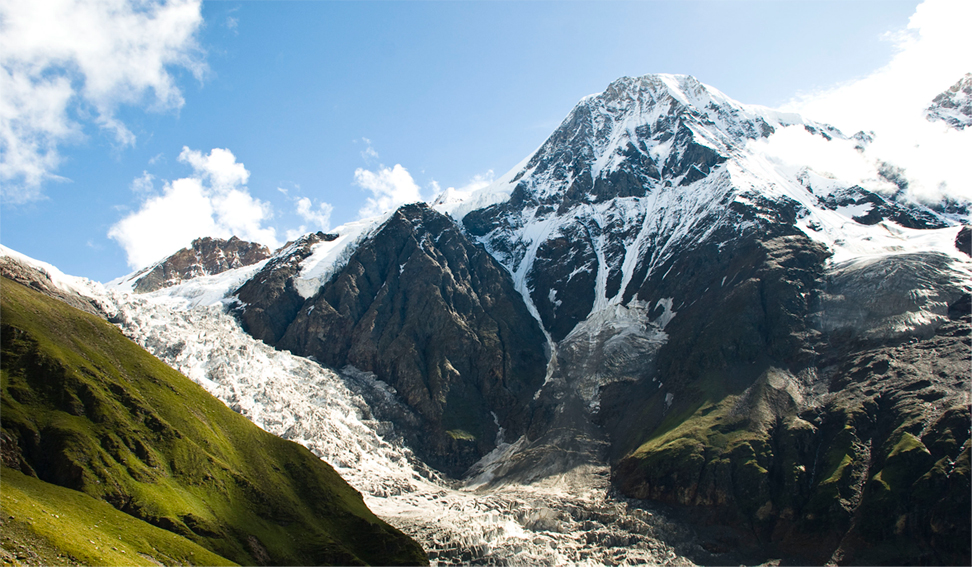 Pindari Glacier is situated midst of snow-capped Nanda Devi and Nand Kot Himalayan peak. 5 km long glacier is perched at a height of 3627 mts above sea level. It is one of the most popular glacier trekking spot in India, trekking in India is incomplete without this trek. Pindari Glacier allures the trekkers & mountaineers in heavily because its offers a splendid view of natural Himalaya and it's easy to access this Himalayan Glacier.
Best Time to Visit April – November (except monsoon)
Milam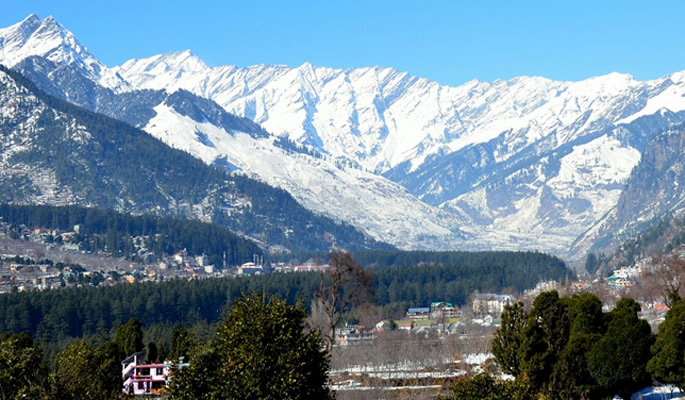 Milam Glacier is one of the largest glacier of Kumaun. It is situated in the tranche of Majestic Himalayan peak covering the area of 37 square kilometres. Milam Glacier is nestled at a highly elevation of 3,438 meter above sea level. The way to Milam Glacier goes through Waterfall, Village, Wooden Bridge and Chunk of Ice. Milam Glacier is a source of Gori Ganga River, which is a tributary river of Kali River. The trek of Milam Glacier is very long, adventure full and thus graded at moderate level.
Best Time to Visit May – June and Sept – Oct
Related Posts via Categories