Uttarakhand is a state in North-India.It is mainly known for its natural beauty of the Himalayas. The state is divided into two divisions, Garhwal and Kumaon and with a total of 13 districts.
This State is over 51125 km2 huge and it is well known for its handicrafts.
The beautiful nature in this state is one of the reasons tourists visit uttarakhand, as well as the fact that uttarakhand remains very traditional and unchanging.
It borders Uttar pradesh,himachal Pradesh,nepal and also Tibet.
Though Hindi is widely spoken in uttarakhand, most inhabitants prefer to communicate in Pahari(Kumauni & Garhwali).
uttarakhand offers many natural sights for its visitors as well as Buildings with a magnificent architecture.
There are many places to see in Uttarakhand and below is a List of the very best places to see in uttarakhand.
1) Nainital
Nainital is The Himalayan grandeur very popular among domestic tourists.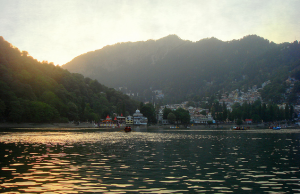 It has giant natural beauty well-equipped with surroundings, natural resources and lakes. It is also known as the Lake District  of India. The most conspicuous among lakes is Naini Lake that ringed by hills. It has a varied terrain that consists some momentous places such as   Haldwani ,Kaladhungi Ramnagar,Bhowali ,Bhimtal,Ramgarh ,Mukteshwar,Sattal and Naukuchiatal etc.
2)Mussoorie
Mussoorie is a popular tourist destination for honeymooners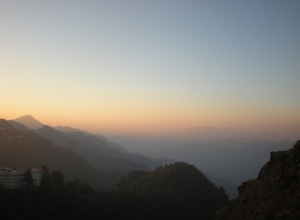 because of its cool climes and beautiful natural environment. It is located about 35km from Dehradun in Uttarakhand. This fascinating hill town used to showcase a 'fairyland' atmosphere to the tourists. The Mall is one of the most happening places in Mussoorie that stretches from Picture Palace ( eastern end) to the Public Library (western end). It is also called the Gateway to Yamunotri and Gangotri Shrines.
3) Rishikesh
Impressive views of moon white shield on
scenic Himalayas, following the mountains, deriving the delight of camping or experiencing blissful river rafting,Rishikesh attract you to dive into river rafting. Really Such an adventure sport is a great experience offering a lot of fun,enthusiasm and thrill. There are several river camps here which are active during the end of September to mid-December and from mid-February to April.
4) Dehradun
Dehradun is the capital city of the state of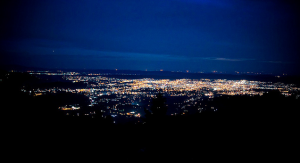 Uttarakhand in northern India. Dehradun trip becomes a unforgettable memory for the rest of your days, provided you embrace the significance of the destination.Dehradun seems to be suspended somewhere in time. Although, the place is no longer particularly a pensioner's paradise, Dehradun still come out as a refreshingly peaceful getaway.
5) Corbett national park
Jim Corbett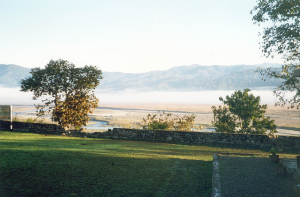 National Park has for a long time globally represented what Incredible India stands for. Jim Corbett Park lies at the heart of the Indian state of Uttarakhand, and it was the first ever national park to come into existence in Asia. Now Jim Corbett National Park India is one of the famous globally recognized wildlife destinations.
Related Posts via Categories